Fields Of Activity > Engineering Works >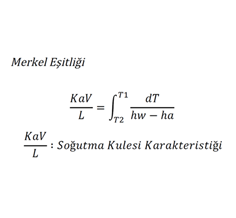 » We prepare design calculations and detail projects in accordance with your cooling need and process. 
»Selection of cooling tower configuration is carried out in accordance with material and filling type, needs of the customers, type of cooling process, environment conditions, water quality, installation location and economical needs. 
» Layout and detail projects are prepared at modern CAD programs.
» Maintenance operation instruction including installation details will be given y the side of us.